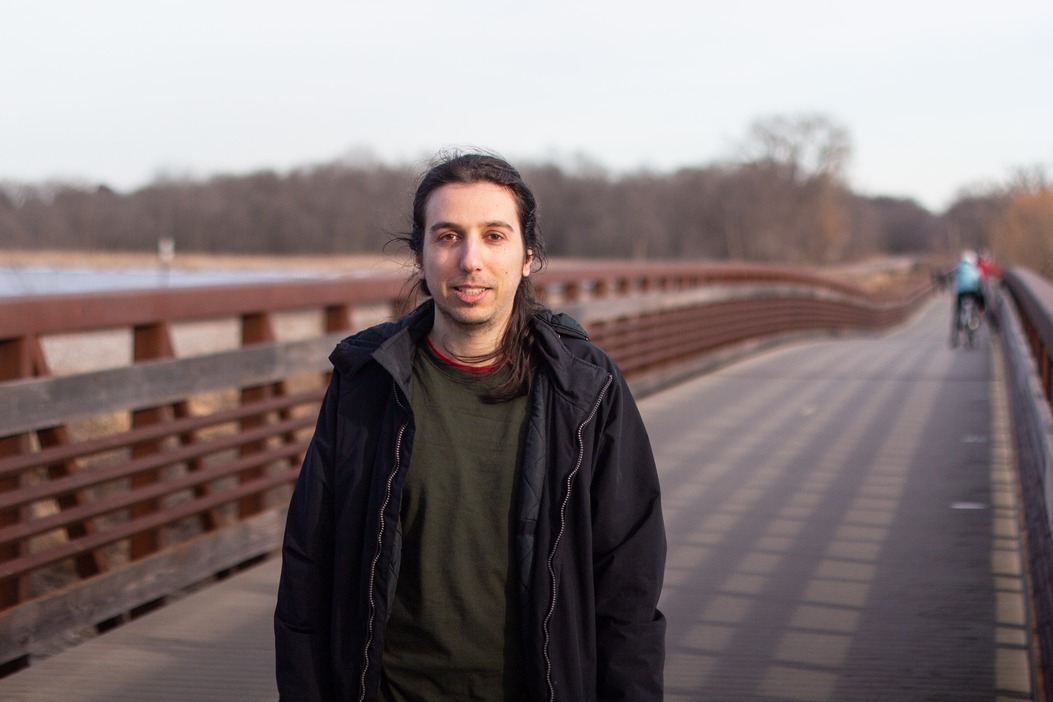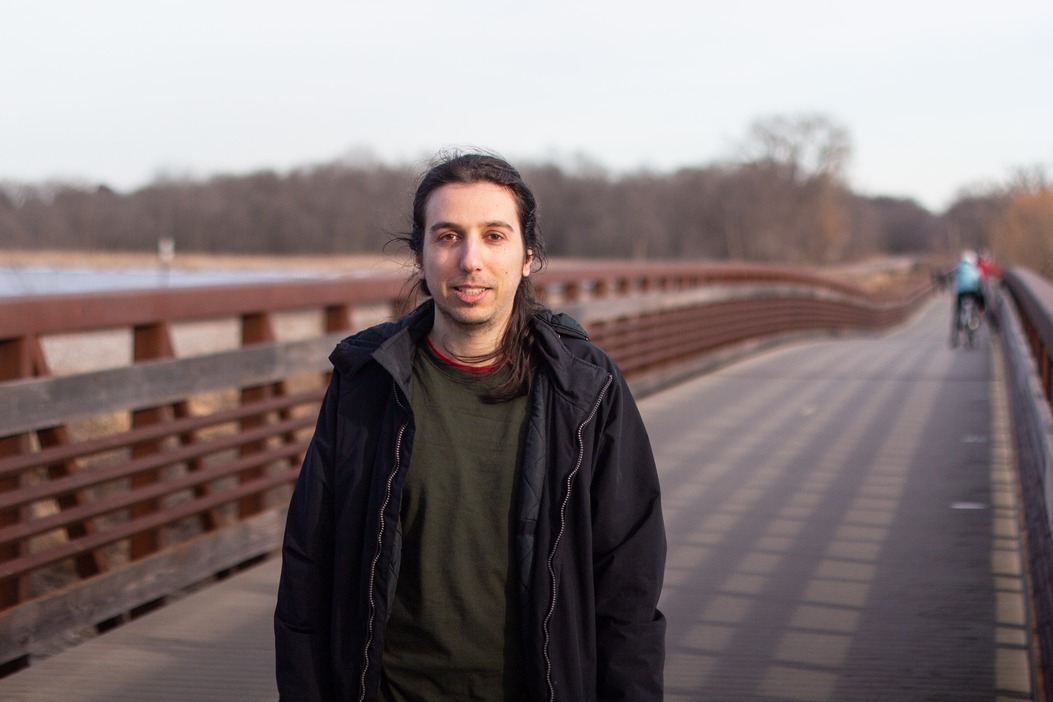 I am a PhD student in the Computer Sciences Department at the University of Wisconsin–Madison. I am fortunate to be advised by Prof. Ilias Diakonikolas. I am working on theoretical machine learning and robust statistics.
Before coming to Madison, I did my undergraduate studies in Greece, at the National Technical University of Athens.
Feel free to contact me at: pittas[at]wisc.edu or pittas.than[at]gmail.com.
Publications
Teaching and Service
Teaching Assistant for Introduction to Artificial Inteligence, UW-Madison, Spring 2022
Teaching Assistant for Discrete Mathematics, NTUA, Spring 2019
Teaching Assistant for Algorithms and Complexity, NTUA, Fall 2019
Lab Assistant for Introduction to Programming, NTUA, Fall 2019
Reviewer: NeurIPS 2022, ICML 2022